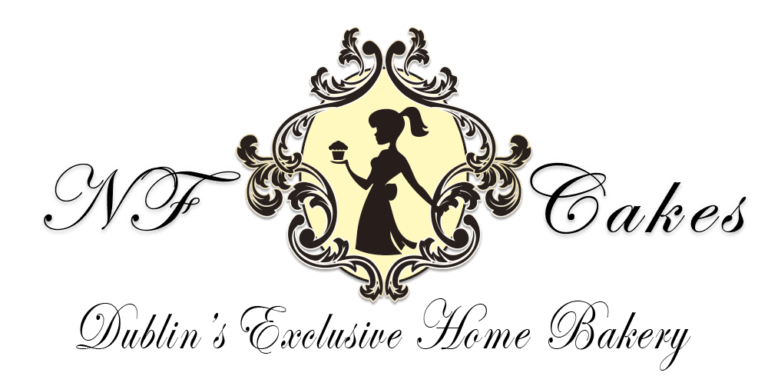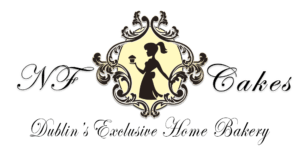 NF Cakes was established in 2012 by the cake artist Natalja Michejeva. Since that time the business has grown and developed based upon the excellent reputation that Natalja has established for her unique celebration cakes.
Natalja has been in the food business for over 15 years and has brought a fresh approach to the cake industry. Natalja is an experienced baker and a sugarcraft artist and has already established herself within the industry. She handcrafts every cake with great care to satisfy the demands of her respected customers.
We supply a range of desserts to restaurants and besides that create unforgettable cakes for Weddings, Birthdays, Christenings, Communions, Confirmations, Anniversaries, Retirements, Celebrations and Corporate Events.
Whether you choose a tiered cake, novelty cake or cupcakes, NF's creation is surely a must-have for your event.