Brand Identity
What does brand design mean? Marketing people use "Brand design" to describe the visual design elements of a brand experience, such as a graphic logo design and the most salient, stylized facets of a brand.
Each component part combines together to create your overall Brand image. You can choose and influence how customers perceive your Company or your Product.
Webs.ie can advise you about creating a Brand Image that will get the attention of the market sector and customer profile that you are seeking to sell to. webs.ie can provide a range of Graphic Design and Branding services, including Logo Design Brand name selection Product Software Design.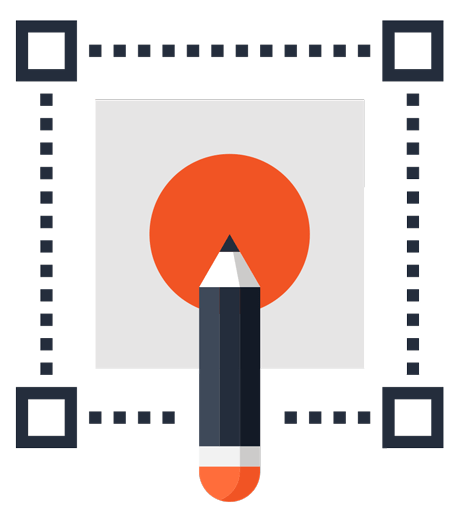 €249.95
A logo is an important part of your Brand and reflection of its personality. It will inspire you and your clients so let's understand your business and create the best unique logo that will attract customers and will work for your business small or large or redesign of an old logo.
3 logo variations with high-resolution JPEG, PNG, mock-up + all source and vector files.
Description
If you are looking to get professional, flat, Creative, Unique, Trendy, Minimal logo design for your Company, Business, Website, Product or Brand then you've come to right place.
We'll design a professional logo for your business, website, brand or just any use.
Order now!
For more samples, our portfolio
Business Logo Design | Professional Logo Design | Modern Logo | text | badge | hand drawn | feminine | signature | custom| watercolor | medical | website